Call us 24/7 365! – 513-244-3026
HG Logistics LLC Company Contacts
David Greek Jr. – President, Ext. 419

Duke Heller – Operations Manager, Ext. 4196

Nancy Sauers – Accounting, Ext. 4195

Travis Shelton – LTL, Ext. 3034

Diana Trusty – National Account Manager, Ext. 3029

Jake Thomas – National Account Manager, Ext. 3063

Zech Haydon – National Account Manager, Ext. 3062

Joe Dinsmore – National Account Manager, Ext. 4189

Joe Castaneda – Logistics Coordinator, Ext. 4188

Luke Eberhard – Logistics Coordinator, Ext. 3020

Shawna Hightchew – Customer Service, Ext. 3024

Larry Underwood – Outside Agent, Cell 513-490-6370
Office Locations
Cincinnati Corporate Offices; 1085 Summer Street, Cincinnati, OH 45204
Phone: 513-244-3026 Fax: 513-244-4182
Indianapolis Manufacturing Facility; 3637 Farnsworth Avenue Indianapolis, IN 46241
Toll-Free: 1-800-428-3102, Phone: 317-241-9233, Fax: 317-248-7725
Birmingham Warehouse Facility; 2931 7th Avenue, North Birmingham, AL 35203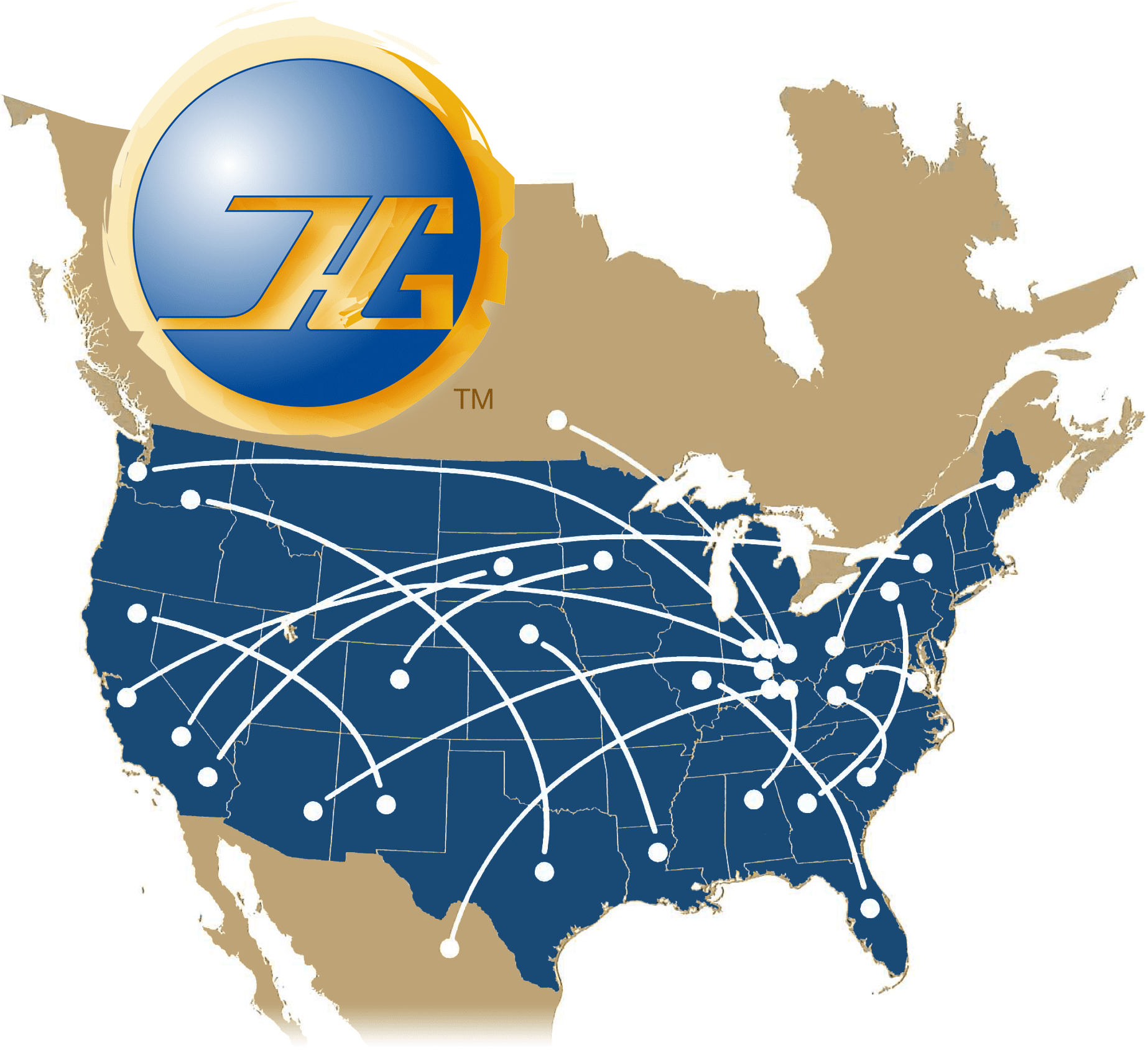 Small enough to care, big enough to get it done.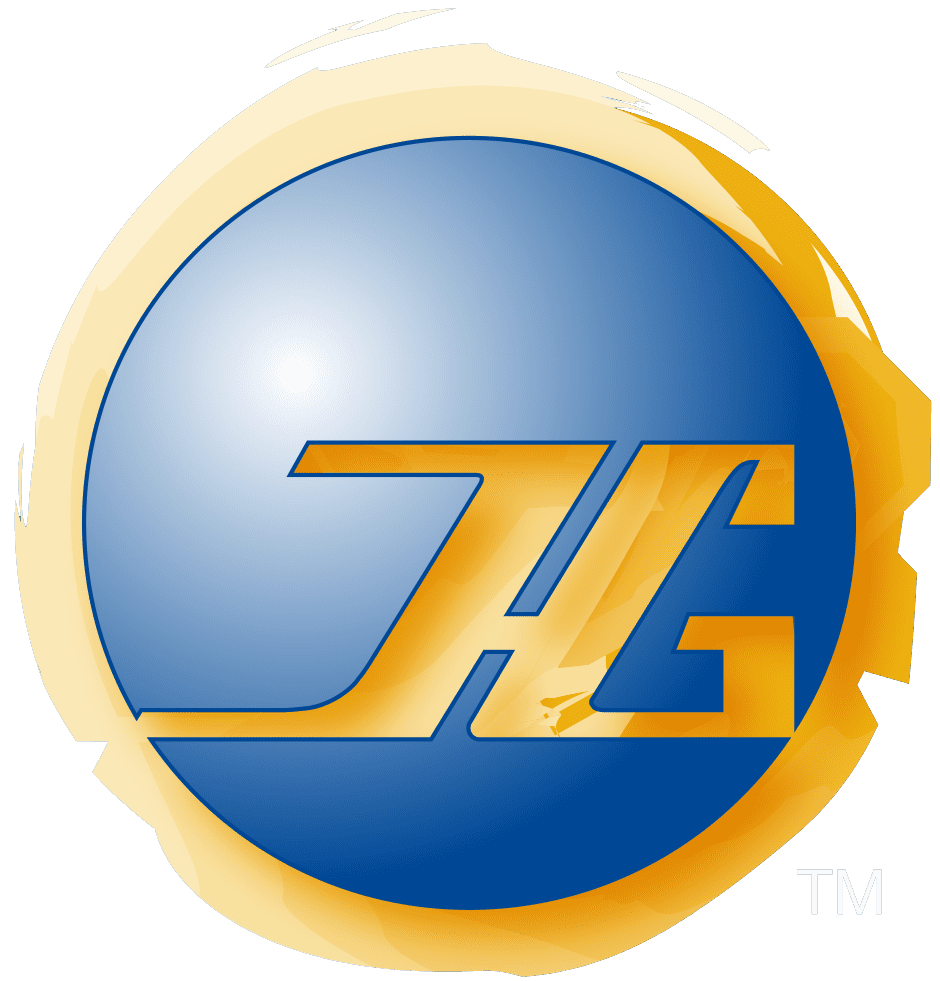 The HGL Difference
All of our employees take a "ride along" to learn our service expectations and get to know the customer.
The HGL Promise
We treat your freight like it was our own. We're old-school truckers where reputation and a hand shake still mean something.
Contact Us

Get a Quick Quote
Learn more about the difference HG Logistics LLC can make for you and your company.
Email us for a quick quote
Please include Pickup zip code, delivery zip code, # pallets, commodity, weight, and equipment needed. These lines will be added to your email automatically.
Get a Quote Now