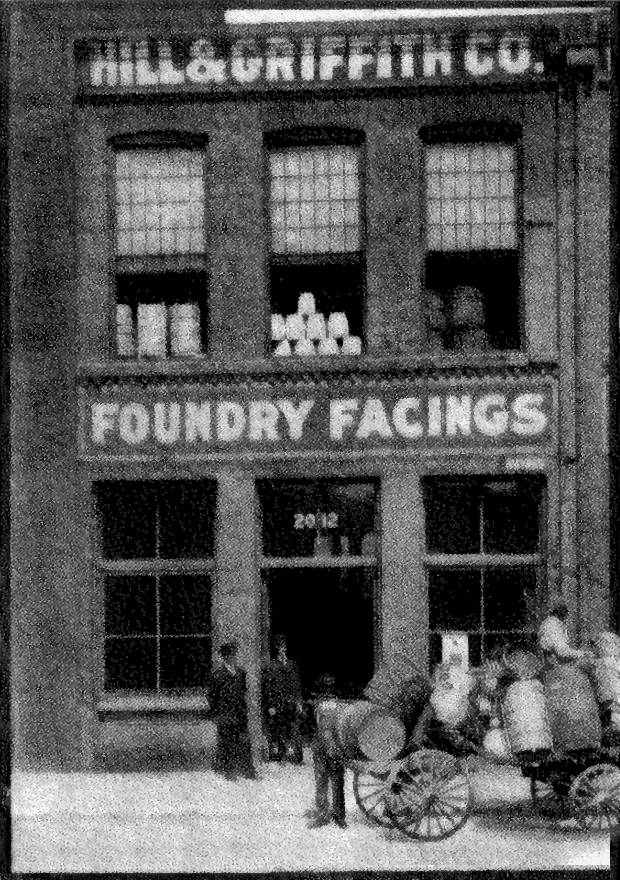 HG Logistics History
1896
In 1896, John Hill began his journey in the foundry supply business with the inception of The Hill and Griffith Company. Hill first became interested in the trade in Georgia, where his father operated a foundry.
With an ongoing investment in research and development, Hill and Griffith has introduced many new technologies and quality supplies since its inception, including form mold release agents and metal and concrete casting lubricants.
1900 - 1995
The Hill and Griffith Company grew alongside the industrial expansion of the United States, supplying a full line of equipment and consumables for green sand foundries.
1995-2006
The company focused its growth on specialized coatings, additives and lubricants for the foundry and die casting industries. A new division, suppling release agents for the precast concrete market grows.
2006 - Present
Quality service made us who we are today.
Our old school, hardworking mentality stems from our 120+ years of doing business the right way.
2006
2007
2008 - 2014
2015 - Present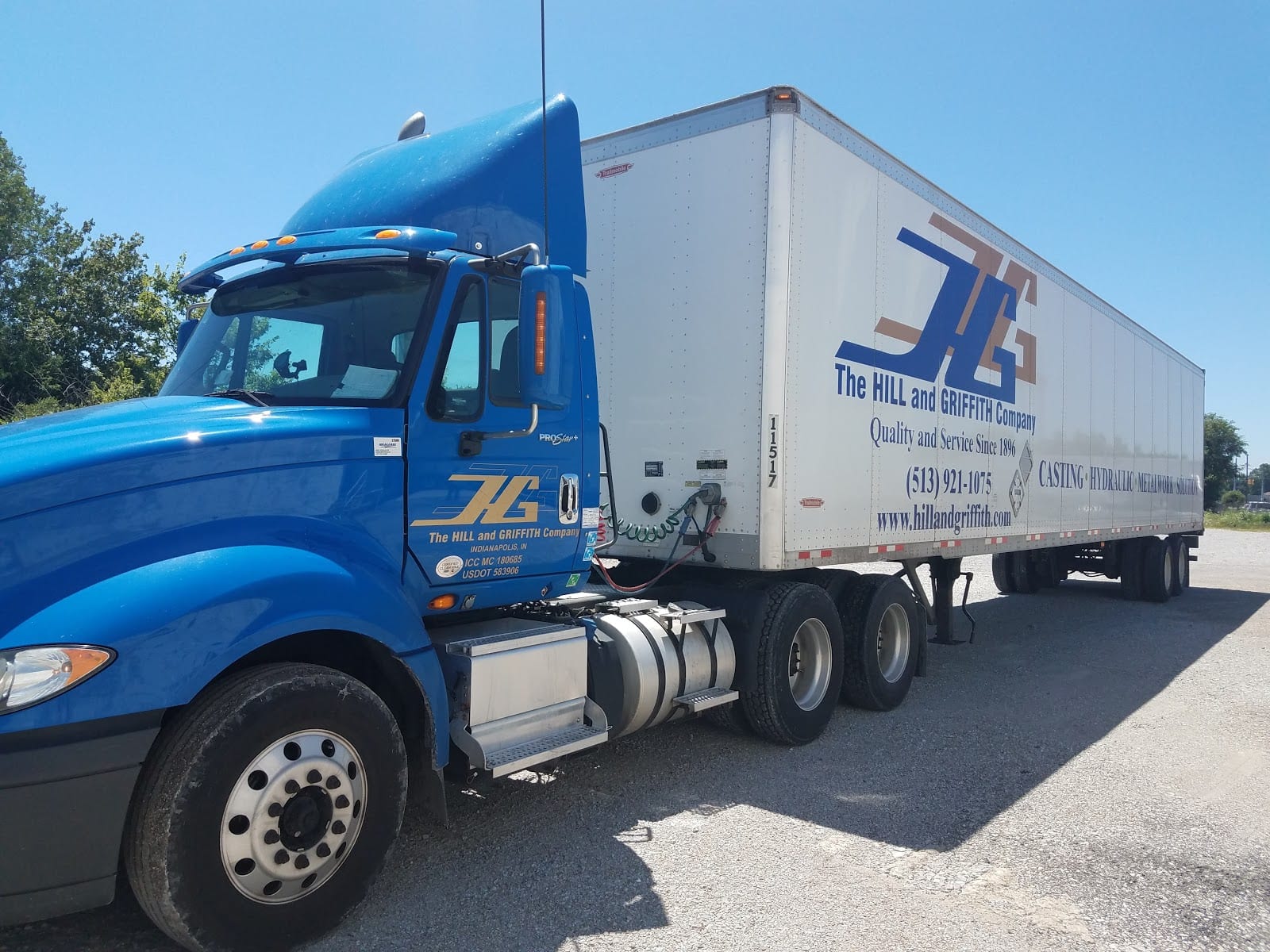 Small enough to care, big enough to get it done.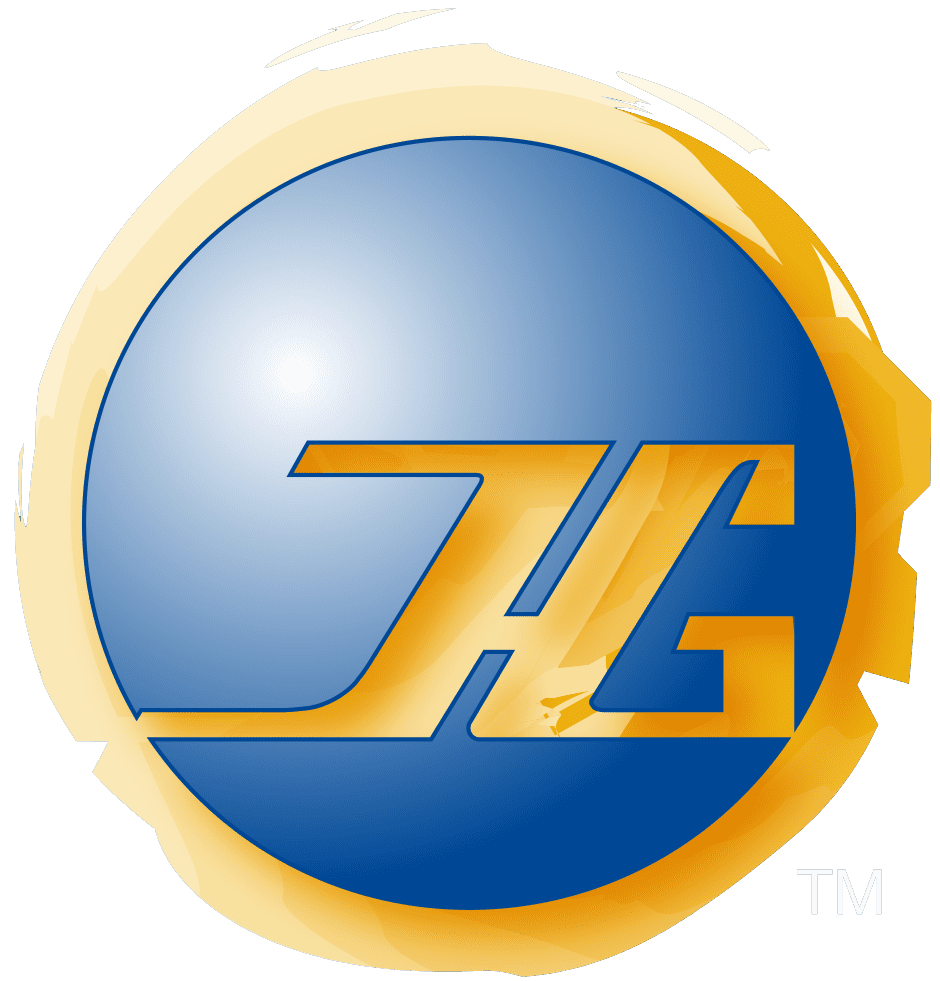 The HGL Difference
We build long term relationships with our customers and carriers.
The HGL Promise
We treat your freight like it was our own. We're old-school truckers where reputation and a hand shake still mean something.
Contact Us

Get a Quick Quote
Learn more about the difference HG Logistics LLC can make for you and your company.