Over-sized or OD freight?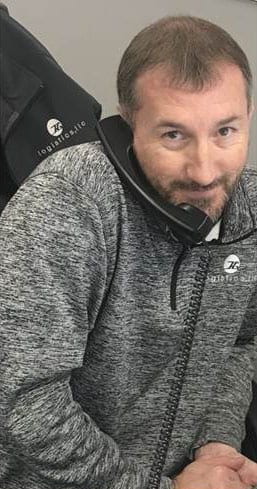 Duke Heller
HGL's Head Dispatcher - 30+ years experience
Duke is our more specialized and experienced dispatcher. His know-how is valuable to our operations.
He knows the market and which part of the country is tight or busy depending on what time of year it is.
Over-sized and OD freight? He knows what permits are needed and each state's individual OD limits and requirements.
He has shipped anything and everything, so your freight is in knowledgeable hands.
For any quotes or machinery moves call Duke at 513-244-4197 Ext. 4196 or email at [email protected]
Do you really want to trust someone else with your special moves?
Dedicated dispatchers for specialized moves.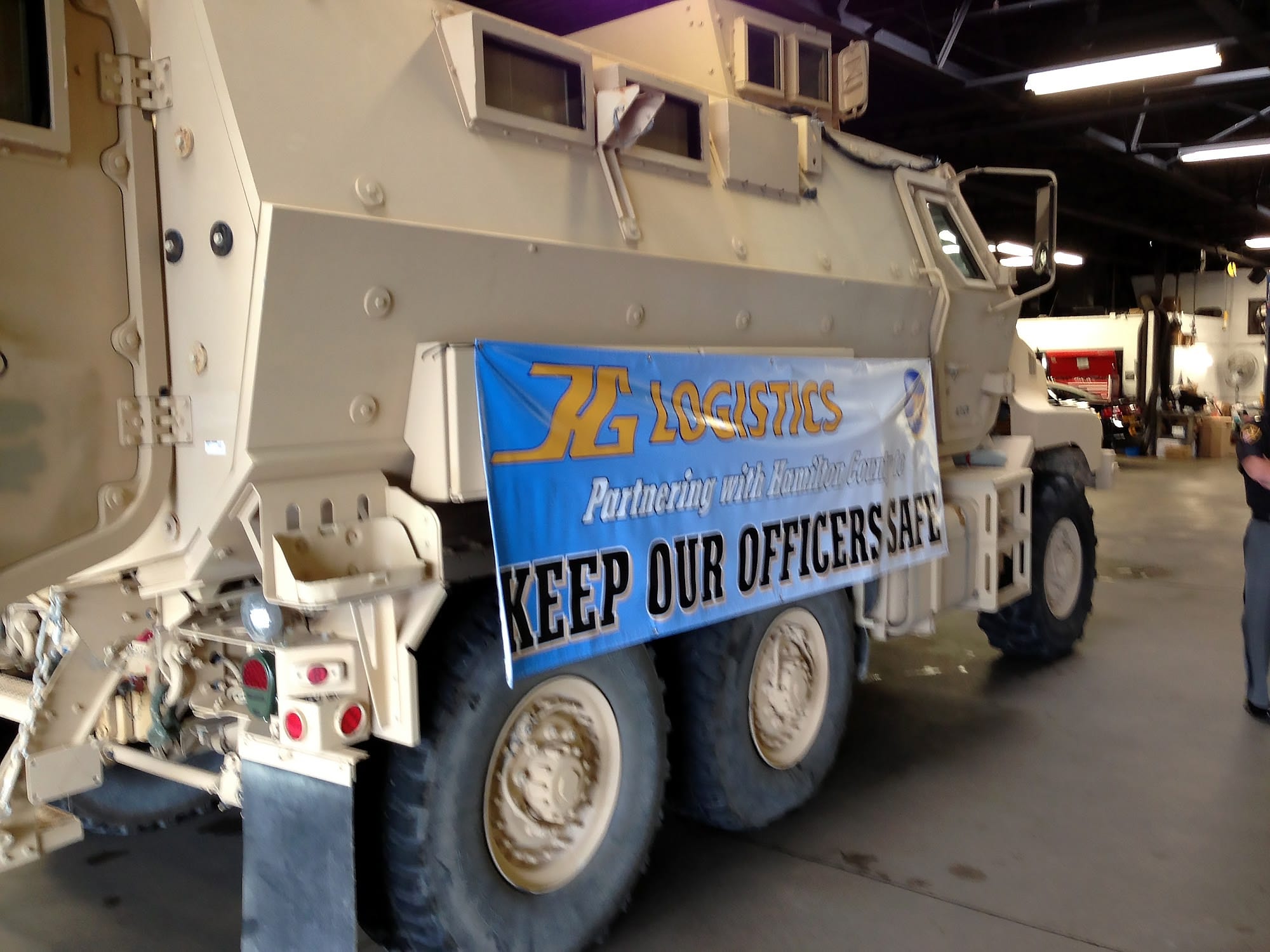 Specialized Dispatchers
No one does it better!
We have dedicated dispatchers / logistics coordinators that are dedicated to our machinery and specialized moves.
All our specialized moves are handled with extreme care and attention. Every move we provide:
GPS tracking
Correct equipment needed (We hear so many times from customers that other carriers showed up with the wrong tarps, no dunnage, wrong truck, no PPE equipment, etc.)
Pictures provided once load is tarped and ready to leave shipper
Daily location updates
Pictures once load arrives for delivery
PODs asap on delivery
Small enough to care, big enough to get it done.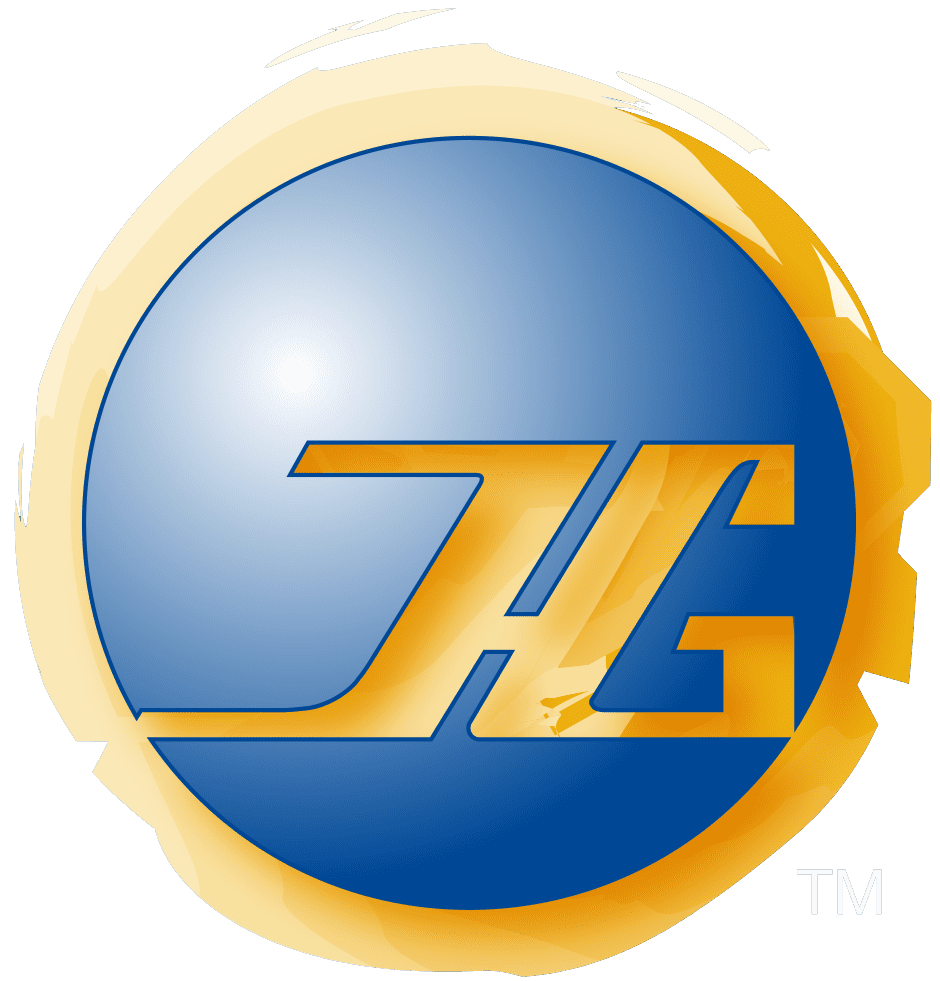 The HGL Difference
We build long term relationships with our customers and carriers.
The HGL Promise
We treat your freight like it was our own. We're old-school truckers where reputation and a hand shake still mean something.
Contact Us

Get a Quick Quote
Learn more about the difference HG Logistics LLC can make for you and your company.