No matter the job, HG Logistics gets it done.
Any shipment, anytime, anywhere
Our home fleet database includes Flatbeds, Step Decks, Double Drops, RGNs, Vans, and reefers. Our owner operators, company drivers, and carrier network allow us to handle any shipment. We have been the recipient of many accolades, including multiple Tropicana Midwest Carrier of the Year awards. Your freight is in experienced hands.
You can't beat our rates and service
We have long standing LTL pricing with our core carriers. Our manufacturing side is over 120 years old.
We leverage our large volume of LTL shipments to get better discounted pricing for our customers.
Daily updates on where your LTL shipment is.
We pickup and deliver on time.
Most shippers do not always know the class and NMFC for their shipment. This is where our LTL experience shines.
We assess and select the best carrier for your particular lane.
Warehousing
Secure warehousing onsite
Secure warehousing onsite with security cameras and alarms
We have a large warehouse space adjacent to our office building. We store products for customers and then handle the shipping they need to move them. Our warehouse has held everything from building materials and surfboards to medical MRI machines.
Our own fleet of bulk pneumatic trailers
Since we are a manufacturer, we ship products on our own rail car, bulk pneumatic, and tankers. These are specialized freight moves, but our company has been doing them for decades.
Call us for all your bulk or tanker quotes: 513-244-3026
Rail, Tanker, Bulk Pnuematic
With own fleet of bulk pneumatic trailers
Specialized
120+ years as manufacturer and shipper
Logistics experience, equipment, and dedication
By being a 120+ year old manufacturer, shipper, asset based carrier, broker, and bulk pneumatics, we are uniquely qualified to handle anything.
We have the experience, the equipment, and the dedication to handle any of your freight needs.
HG Logistics is small enough to accommodate any needs, but big enough to get the job done.
Small enough to care, big enough to get it done.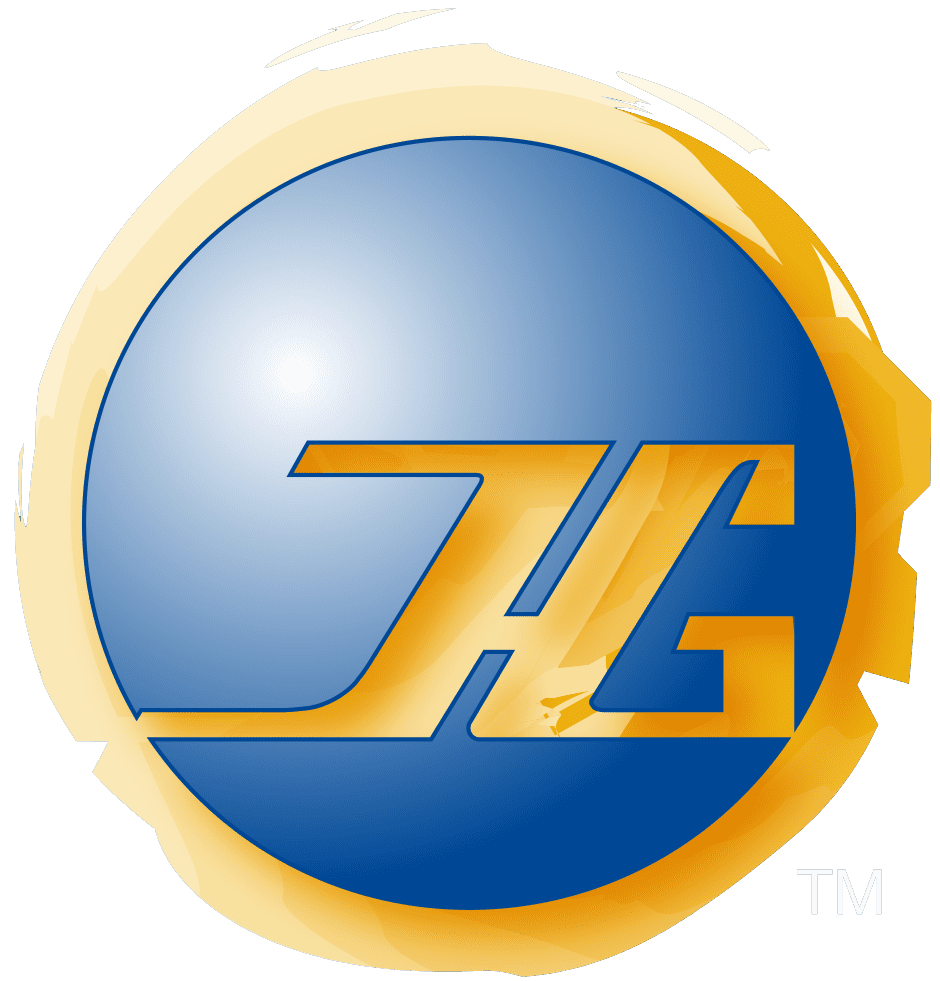 The HGL Difference
All of our employees take a "ride along" to learn our service expectations and get to know the customer.
The HGL Promise
We treat your freight like it was our own. We're old-school truckers where reputation and a hand shake still mean something.
Contact Us

Get a Quick Quote
Learn more about the difference HG Logistics LLC can make for you and your company.
Email us for a quick quote
Please include Pickup zip code, delivery zip code, # pallets, commodity, weight, and equipment needed. These lines will be added to your email automatically.
Get a Quote Now